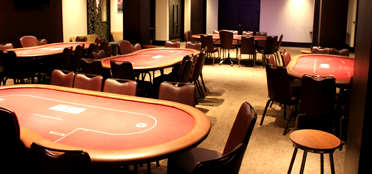 Sat 14 September
Cardiff
1st Wind and Rain
2nd Exillium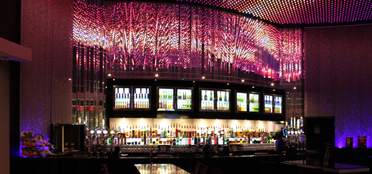 Sat 28 September
Manchester
1st Vexed
2nd Mythos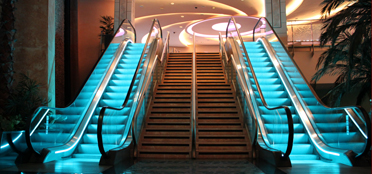 Sat 26 October
Coventry
1st Fierce Esports
2nd NEDS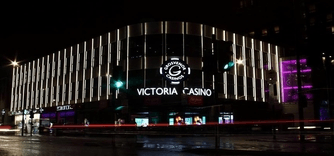 Sun 10 November
London
1st LionsCreed
2nd Cuddle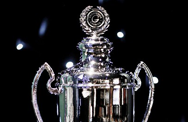 Finals
14 / 15 December
Coventry

You'll be able to find the demos from Season 3 here shortly after each event:
Straight off the back of their recent UK Esports Award nomination, the epic.LAN CSGO Championship in partnership with Grosvenor Casinos is back for a third season to find the best UK CS:GO teams!
Season 2, won by London Esports, gave the opportunity to try a number of alternative formats and after reviewing the feedback from both seasons to date we can now confirm a new format for Season 3 qualifiers:
4x LAN Qualifiers each capped at 8 teams with signups closing the Wednesday 8pm prior to each event to allow schedule release as early as possible.
2 group format with top team in each group qualifying for the finals and minimising the amount of player setup/movement between machines.
Top 2 teams in each group will then play for prize money at each qualifier (1st Place - £750, 2nd Place - £250) with the prize money once again aimed at helping teams to fund their trip to the finals.
New London qualifier added based on team feedback
All 8 teams to be decided at LAN qualifiers, no wildcards!
The grand finals will be held over 2 days at a location to be confirmed later in the year with accommodation provided for teams plus £4000 prize for 1st place and £2000 for 2nd place and of course the Grosvenor CSGO trophy! We removed the 3rd place playoff for this season and moved the prize money in to the top prizes as we found that after teams were knocked out of the finals there was limited interest in the playoff match. The total prize pool across the whole season, including qualifiers remains at £10k.
Qualifier Dates & Locations
Saturday 14th September - Cardiff
Saturday 28th September - Manchester
Saturday 26th October - Coventry
Sunday 10th November - London
Bookings are now open on a first-come-first-served basis with individual tickets priced at £10.
Take a look at the coverage from one of our earlier seasons to find out more about the tournament: